YOUR ONE-STOP SHOP FOR CLUTCH REPAIR
If you drive a vehicle with a manual transmission, chances are you enjoy the control it gives you over the power your vehicle puts out. Over time with a lot of shifting, your clutch can eventually wear out and need clutch repair or replacement. This calls for the right knowledge, experience and honesty to perform the task. Fix-It With Fred in Canton, OH, is proud to be your one-stop shop for clutch repair. Since 2011, our ASE-Certified technicians have repaired clutches on a wide variety of makes, specializing in late American models and Asian imports.
EVERYTHING YOU SHOULD EXPECT IN CLUTCH REPAIR
Proper clutch repairs will allow your vehicle to smoothly change gears, ensuring your vehicles dependability, as well as your own enjoyment! At the same time, we're sure you'd like to be spending your money wisely on clutch repairs. Thanks to our proven skills here at Fix-It With Fred in Canton, OH, you'll never have to visit an expensive dealership for the solutions to your clutch troubles. Our shop is here as your dealer alternative with integrity, equipped to provide everything you should expect in clutch repair.
AND A FEW THINGS YOU WOULDN'T EXPECT
The clutch repair process involves more than the immediate issue. You might not expect an ongoing health plan for your vehicle, but this is what we offer to every customer. You might also not expect digital photos of any parts or components in need of attention, but they come standard in our comprehensive inspections. Think of it like your doctor giving you a report after a physical, complete with pictures, explanations and educational videos. You'll have all information in hand to make informed clutch repair decisions, without pressure from us to spend more than you wish. Fix-It With Fred stands as a family-oriented team that cares about every customer and every clutch.
TURN TO FIX-IT WITH FRED IN CANTON, OH, FOR CLUTCH REPAIR OR REPLACEMENT. WERE EVERYTHING YOU SHOULD EXPECT FROM AN AUTOMOTIVE FACILITY AND A FEW THINGS YOU WOULDN'T.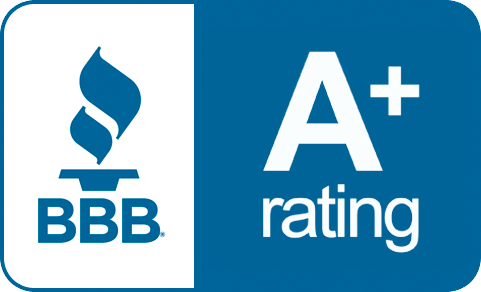 REASONS TO "FIX-IT WITH FRED"
Reliable loaner cars
Clean Waiting Room with Refreshments
ASE-Certified Technicians on Staff
Financing
Shuttle service
Strong Social Media Presence
Kid Play Area in Waiting Room
Worry-Free Maintenance Program
2 year/24,000 Mile Nationwide Warranty
Night drop/early bird
Specializing in Asian Imports
Automotive Service Association Member
Family Accessible bathroom
Secure parking area
More Than 50 Years Combined Experience
Center for Guardian, GWC & GAC Extended Warranties
BBB A+ Rating
Towing
Baby Changing Station in Bathroom